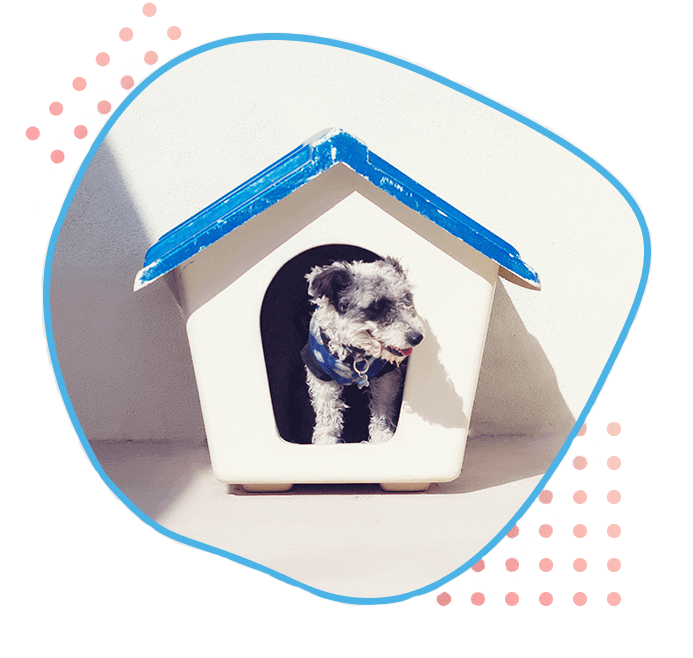 To keep your Fur Family healthy and Happy,
Visit us at

Pet Chikitsa

Pet Chikitsa has been providing quality veterinary care for small animals and exotic animals alike. Our primary goal is to offer top-notch medical treatment to each and every patient who enters our facility. Additionally, we are dedicated to equipping our pet parents with the essential knowledge for responsible pet ownership and proactive healthcare.
Experienced and Knowledgeable Veterinarians
Comprehensive Veterinary Services
Compassionate and Caring Staff
Discover More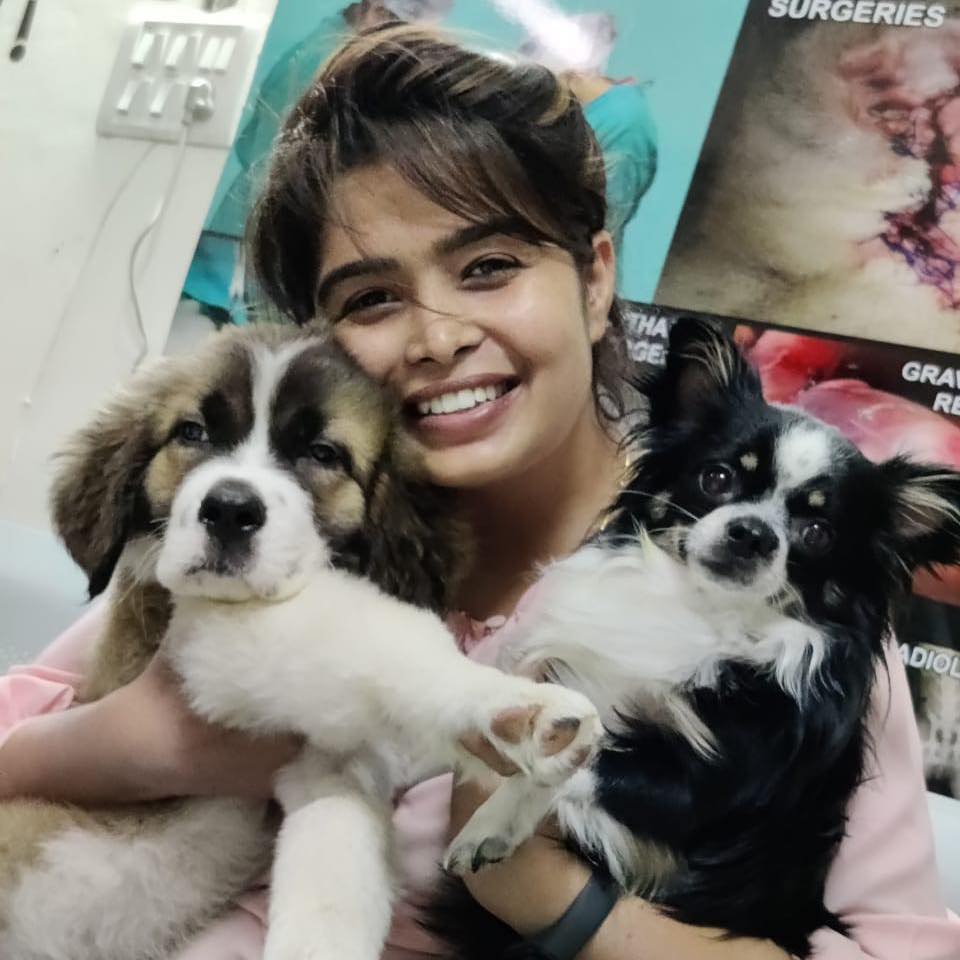 Pet Chikitsa
Focus on Preventive Care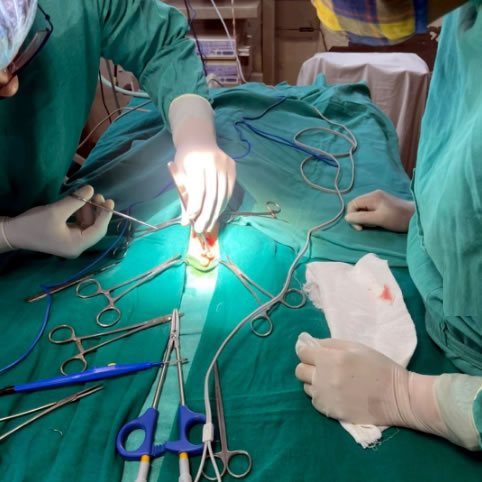 Pet Chikitsa
Emergency and Critical Care
Pet Chikitsa
Personalized Treatment Plans
Each pet is unique, Pet Chikitsa is a pet hospital that creates individualized treatment plans tailored to the specific needs of each pet, to ensure optimal care.
What we offer for your furry family
Veterinary

Treatments & Services
Internal Medicine
Specialized care for diagnosing and treating complex medical conditions in Dogs and Cats.
Pet Grooming
Expert pampering and care to keep your furry companions looking and feeling their best.
Surgery
Skillful interventions ensuring the health and well-being of pets through our trained and compassionate surgeons.
In-house diagnostics
Faster and accurate assessments, enabling timely and informed medical decisions for pets under veterinary treatment and care.
Pet Vaccination
Essential protection that safeguards your furry friends from preventable diseases and ensures a lifetime of well-being.
Pet Food & Diet
A one-stop-shop for all your furry companion's nutritional needs, featuring a wide range of pet food, diets, and irresistible offers and discounts.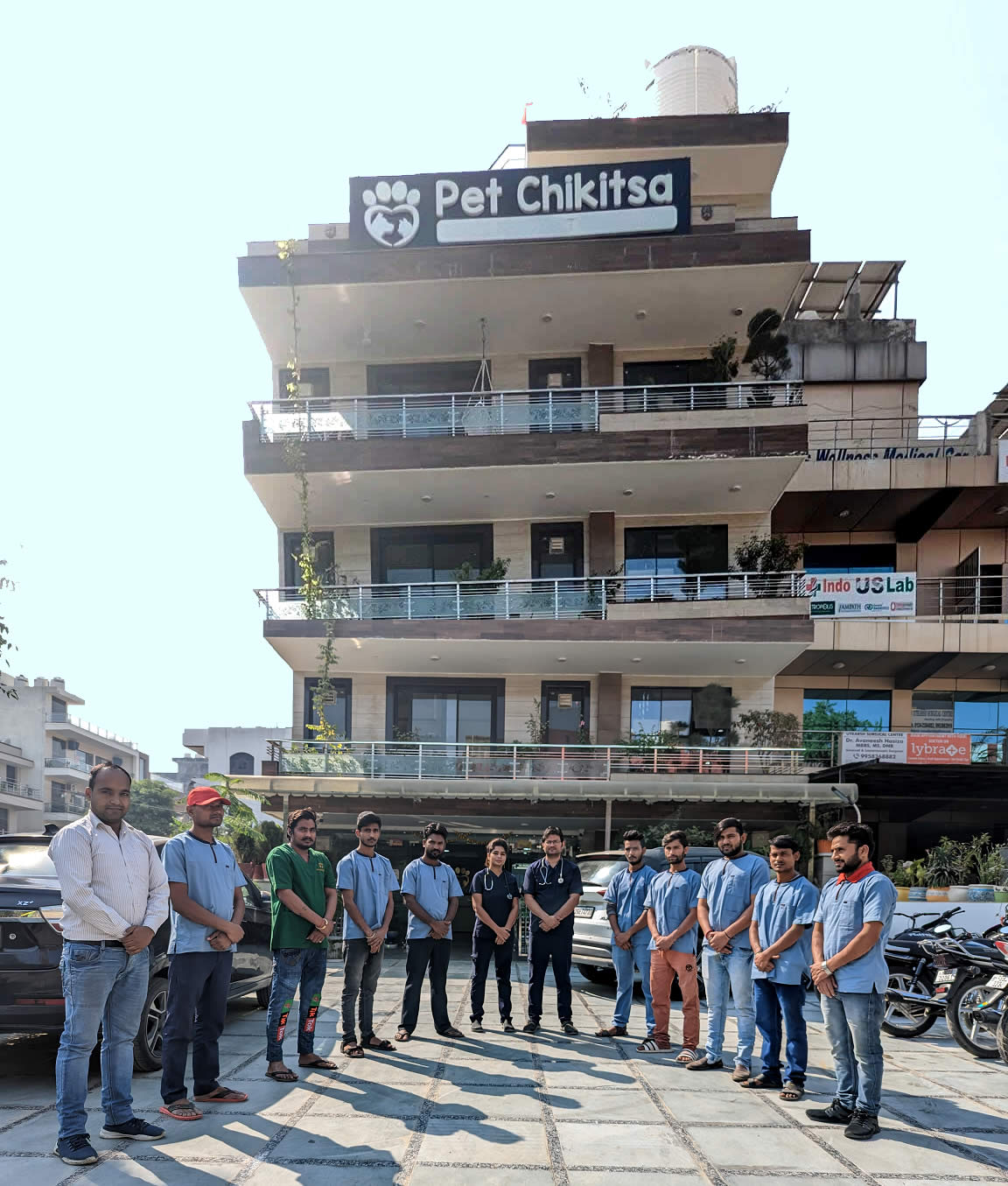 Multispecialty Pet Hospital in Gurugram Pet Chikitsa
Multispeciality Hospital
Facilities: OPD, ICU, Hemodialysis, Pet Grooming, Pet Boarding, Pet Accessories, Admission Ward, Blood Transfusion
24X7 Emergency Services
Cardiology, Neurology, Onchology, Dermatology, Ophthalmology, Gynaecology, Feline Medicine, Exotic Medicine
Soft Tissue Surgery, Orthopaedic Surgery, Ophthalmic Surgery, Dentistry, Laparoscopic Surgery
Digital Radiography, Echocardiography, Endoscopy, Diagnostic Laboratory, Ultrasonography, ECG
Furry glimpses
at

Pet Chikitsa